Download Ubuntu Kylin Linux OS is a free PC operating system created for China. It includes all the features you've come to expect from Ubuntu, alongside essential Chinese software and apps. Unlike its rivals, its interface has been designed specifically to put Chinese users first — and with new support for touch screens and HiDPI monitors, it runs beautifully on all kinds of hardware.
Part of the Ubuntu project since early 2013, the latest version of Ubuntu Kylin promises five years' worth of support, keeping your computer running safely and smoothly for years to come.
Download Ubuntu Kylin Linux OS
Installed applications Ubuntu Kylin Linux with 14.04
Default applications installed with this release include: version 28.0 of the Firefox browser, version 24.4 of the Thunderbird email client and the LibreOffice 4.2.3.3 office suite.
Also included are Shotwell 0.18.0 (photo manager), Brasero 3.10.0 (CompactDrive/DVD burner) and Rhythmbox Music Player 3.0.2. All of these applications have been revised since the beta release. Although it's not installed by default, GIMP 2.8.10 (bitmap editor) and Inkscape 0.48 (vector editor) are available for installation from the Software Centre.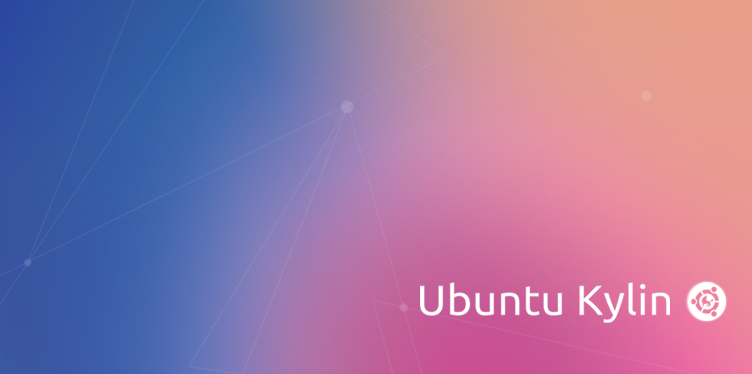 Ubuntu Kylin 14.04 LTS
Click the orange button to the right and download the latest Ubuntu Kylin 14.04 LTS ISO image file. To install Ubuntu Kylin, burn the image file on a DVD or create a bootable USB disk.
Ubuntu Kylin is supported by CCN Joint Laboratory, NUDT team's open-source operating system project. Its purpose is to use the design idea of internationalization and localization, through customized and localized desktop environment and developed application software to meet the specific needs from majority of Chinese users to provide exquisite Chinese users' experience, making operation systems with more Chinese characteristics.
Ubuntu Kylin based on Ubuntu, get support from Debian、Ubuntu、LUPA and many domestic and foreign participation and enthusiastic, the development of contributors can be found in Ubuntu Kylin developer team list.
April 18, 2014 ( BJT ) Ubuntu Kylin 14.04 LTS released with Ubuntu and its other flavors, Kubuntu, Lubuntu, Ubuntu Gnome, etc.. This version is the first LTS of Ubuntu Kylin with 5 years supporting time. It is the basis of OEM and commercial version.
In Ubuntu Kylin 14.04, the kernel version is updated to 3.13 and unity version is updated to 7.2. Some featured applications custommed by Ubuntu Kylin such as Youker Assistant, Sogou Chinese Input Method, Kingsoft WPS and Kuaipan are also avaliable and upgraded. With lightweight Ubuntu Kylin Software Center, user can easily install and use popular applications either from Ubuntu or Ubuntu Kylin repositories.
Download Ubuntu Kylin Linux OS